Inspire Your Visitors
Let's find the best way to tell your story. Brainstorm, design, execute, all the steps to a great site.

Communication is Key
Let's talk and
make your message
resonate.

Tech in Check
Tech can be so confusing! Let me help keep your mind on your message and the technical running smoothly.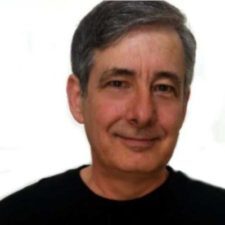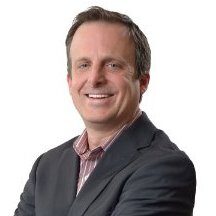 Shaun Swegman
Christina is one of a few of the best fellow WordPress developers I know. When I get stuck on a project, she is the first person I consult with. I can not recommend her her highly enough! Particularly her grasp and ability of CSS and to make your site just the way you want it to be.
Thad Spalding
Christina set up a web site and marketing materials (business cards, letterhead, etc.) for my law firm, and did a tremendous job.  The work she did was top notch, on time, and extremely professional.  She provided me a very clear budget up front, and never strayed from it.  And, her follow up on the finished product was excellent.  I could not be more pleased with the services she provided me and my firm.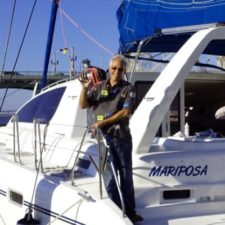 Neal Mansfield
Christina is outstanding to work with. Her technical competency was first rate. Our website is quite complex, and real estate was a new line of business for her. When I'd ask for new features that she wasn't familiar with, Christina did her homework and came back with perfect solutions.
Christina's attention to detail was exemplary. She not only made sure the site worked properly, she also has a good eye for presentation. Her work was always performed in a timely manner, and within budget.
My background is I.T. I retired from EDS, now acquired by HP.
My summary statement for Christina is: She would be a sharp, cheerful addition to your team. I'd take her to any client. She would find a way to solve their problems and leave them with a smile on their faces!